What "Bad" Behavior's all about
"Bad" Behavior features women (or non-binary guests) who exhibit "Bad" Behavior, a subversive term for challenging harmful stereotypes or social norms. Each episode we interview guests on wide-ranging topics, from sex-ed to sustainable fashion, and ask "how have you been bad?" to focus on how they have lived bravely outside of societal or gendered expectations.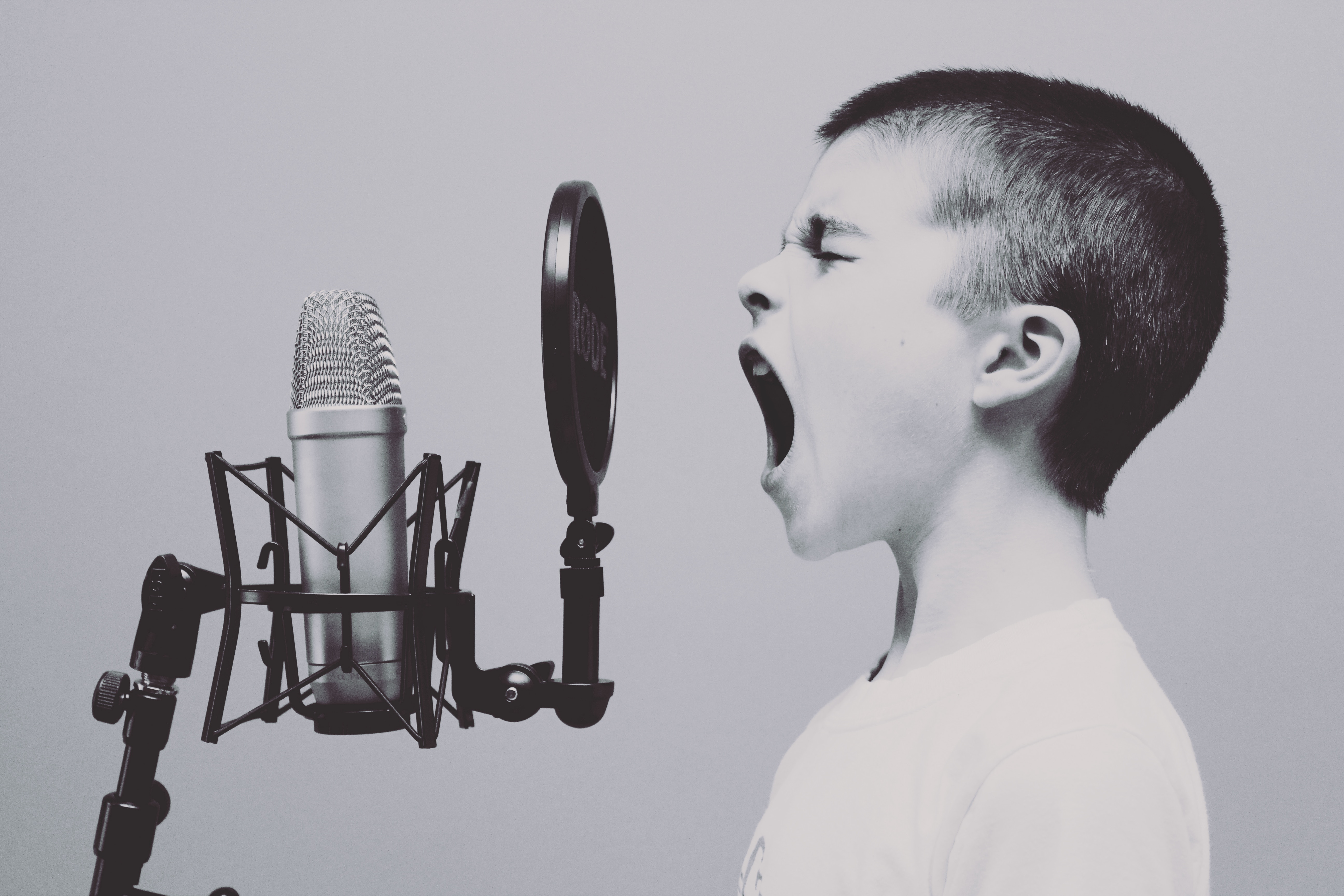 Re-launch of "BBP" Coming Soon!
Our first season was incredible, we produced 15 episodes and tallied 2,400+ downloads! We will be re-launching the "Bad" Behavior Podcast mid-2019!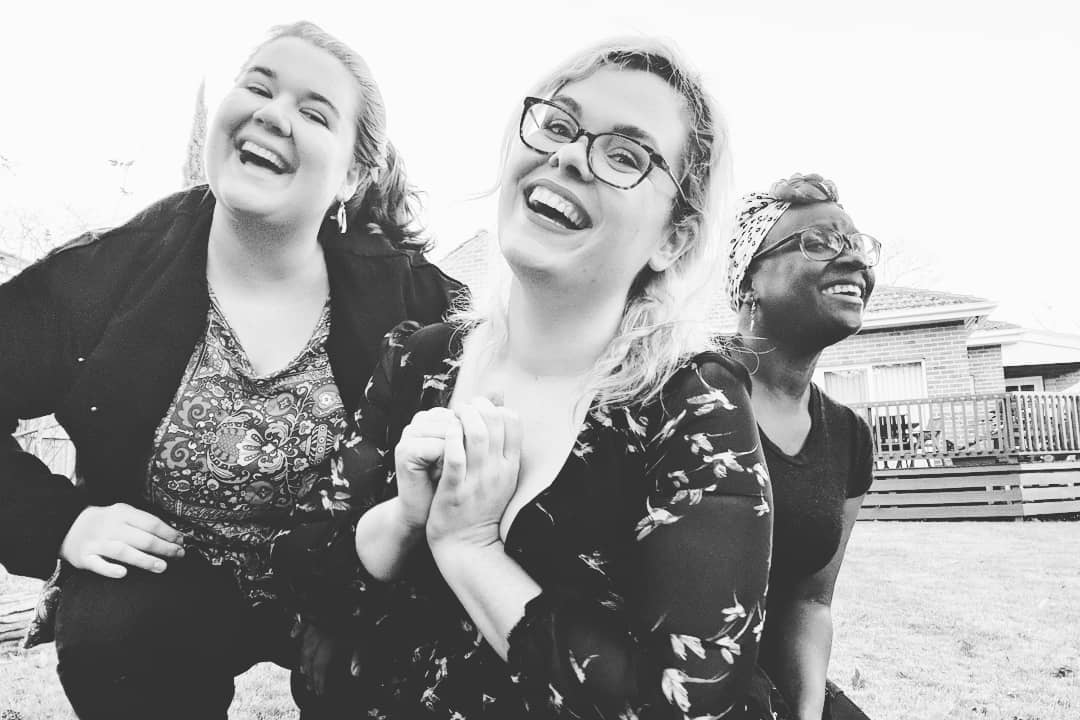 Meet the Team
Want to put a face to a name, find our media links or contact us individually? You can read all about Rosalind, Nikila and Namcheja.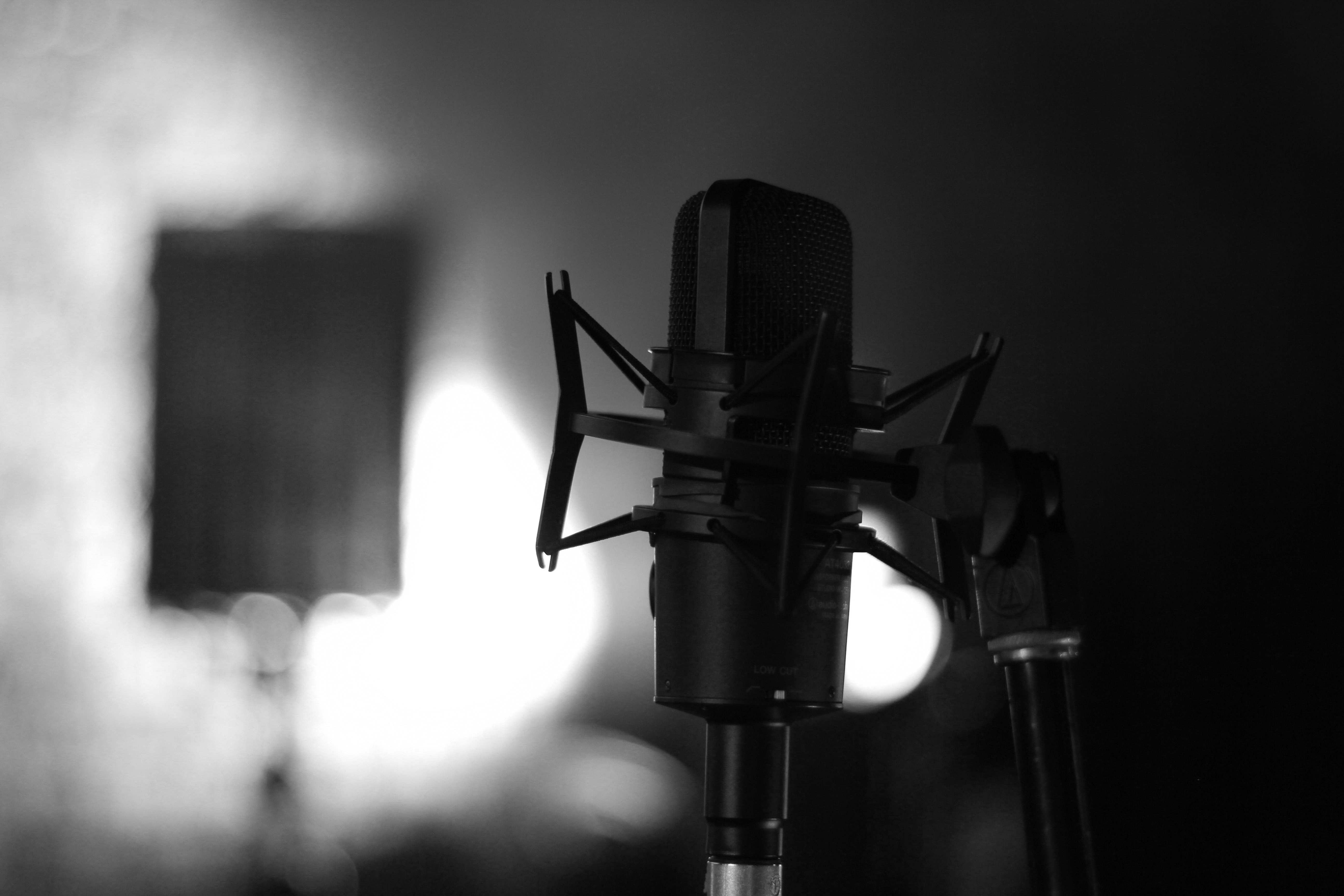 The First Fifteen
We first launched "Bad" Behavior in 2018. Though we are re-launching this year, we are super proud of our first fifteen episodes! You can listen to old favourites here. 
We love hearing from our listeners!
If you have any feedback or episode suggestions, please let us know.