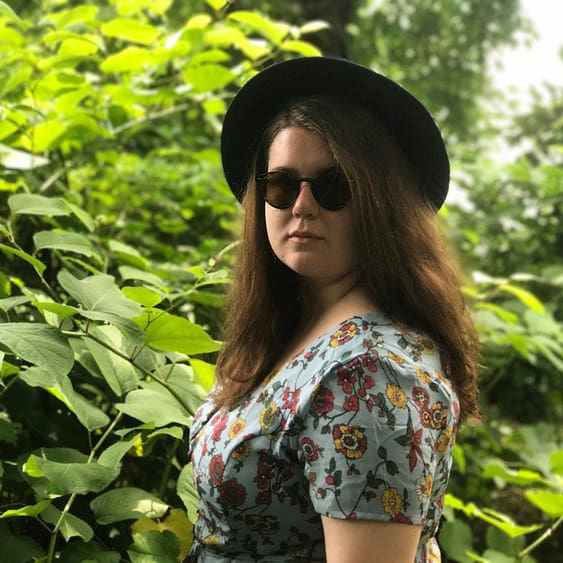 Co-host: Nikila Cranage
Nikila is building her goddamn empire. She is a poet and writer, passionate about theatre for social change and currently working at the International Women's Development Agency. She's lived in countries across Asia and the Middle East and holds a Bachelor's Degree in Gender Studies and International Development.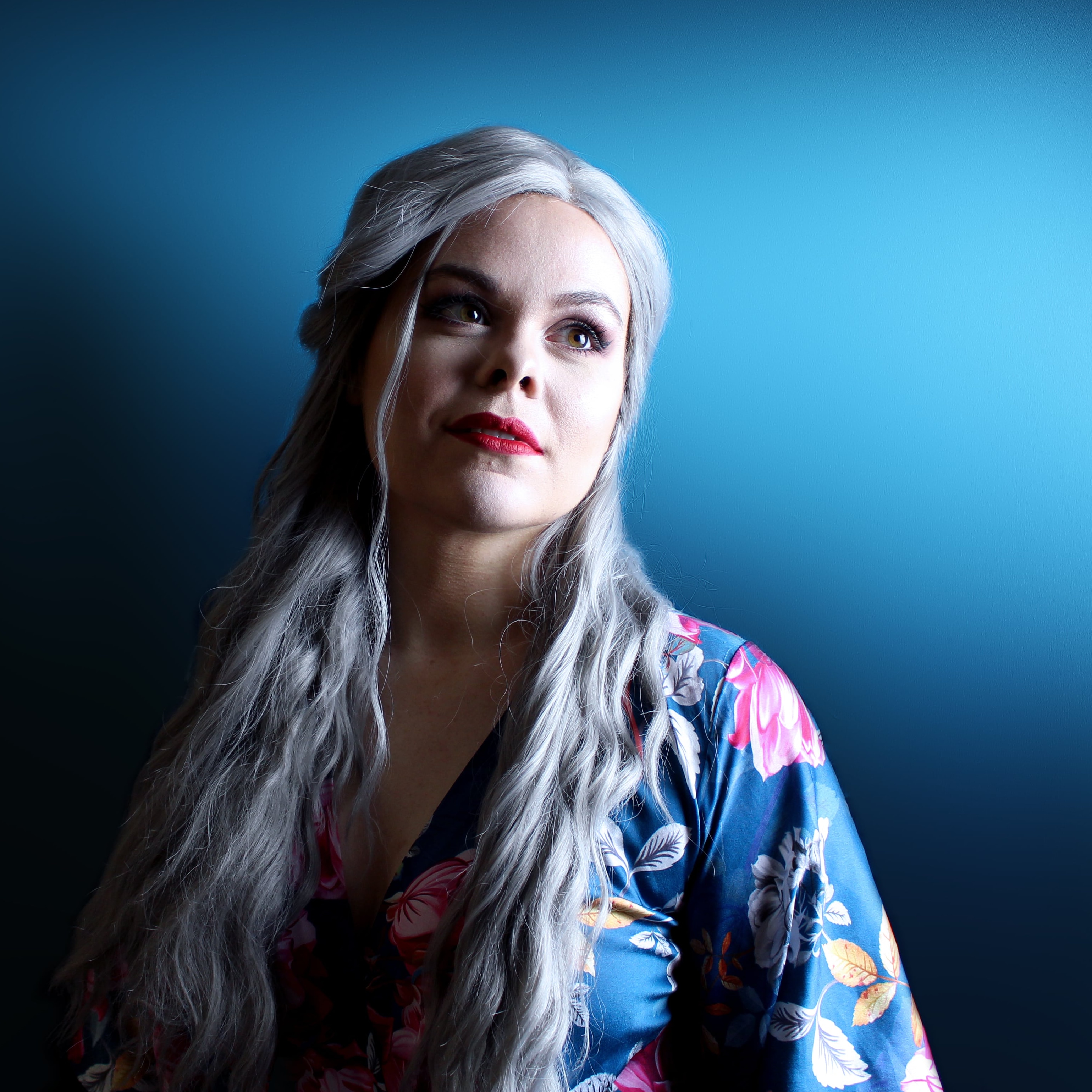 Co-host: Rosalind
Rosalind is an singer/songwriter who makes rock music with folk roots, and is passionate about climate justice. She holds a Bachelor's Degree in History and Philosophy of Science. She is releasing her debut rock EP Rosalind in 2019 and is producing a cabaret show in the Melbourne Fringe Festival.
Listen to her music here.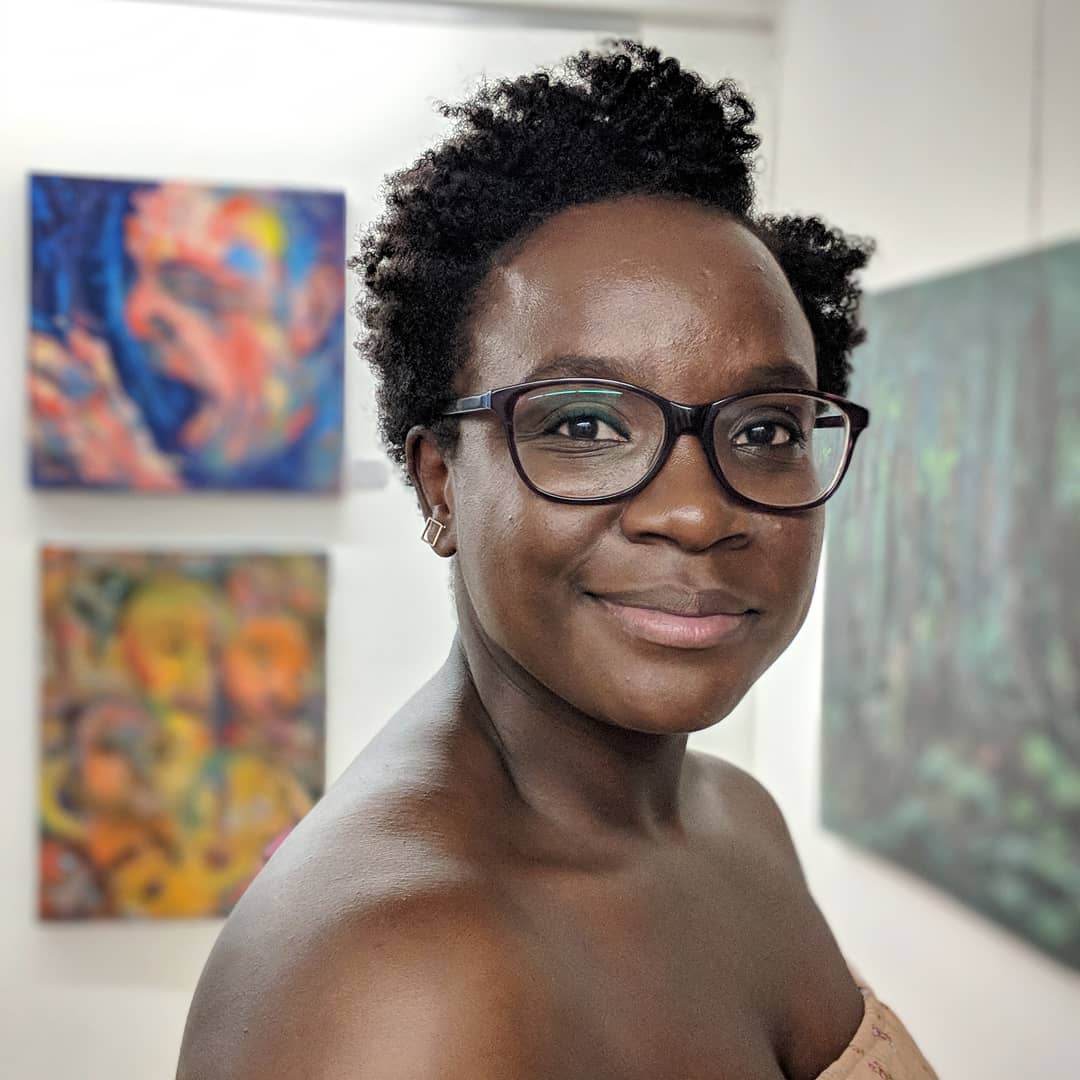 Editor: Namcheja Maghembe
Namcheja, based in Dar es Salaam, Tanzania, is a media professional who has worked in public radio stations in South Africa and Australia. Namcheja has lived in Malawi, Kenya, South Africa and Australia, and is passionate about world politics and exploring women's experiences from around the globe. Namcheja holds a Masters in Journalism and Public Relations.
Contact:
To contact Namcheja, please email badbehaviorpodcast@gmail.com with ATTN: Namcheja in the subject line.